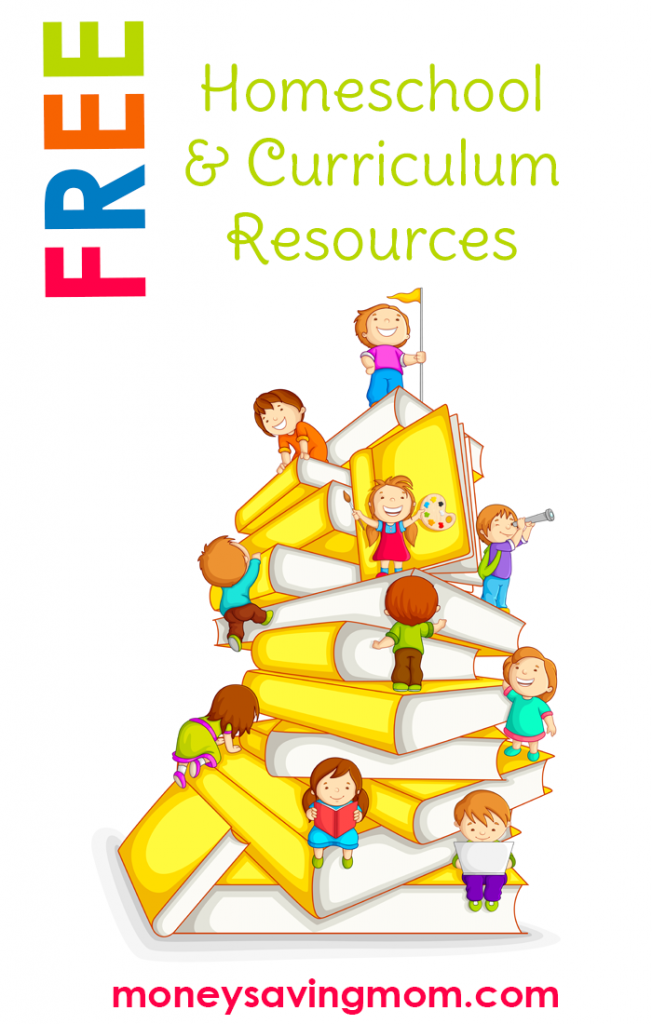 This is the weekly list of Free Homeschool Curriculum and Resources compiled by Jamerrill from . If you aren't a homeschooler, but you're a parent, teacher, babysitter, or nanny, you'll probably find at least a few useful freebies in this list. You may also want to go through the Educational Deals and Freebies from earlier this week for more.
This week we have lots of free winter themed printables for every subject! The weather might be cold outside, but inside it's warm and cozy, and a great time to snuggle down into some fun learning!
Valentines Day Resources
Here are and a
Try this .
These are a hands on way to include tots in Valentines making.
Math is fun with
Writing, Lapbooking and Notebooking
Looking for notebooking resources? Here are and a .
Here is a .
Grab this
Winter Fun
Here is
Try these winter freebies:
Preschool
Your child can learn to spell their name with these .
Have fun with this .
Here is a
Tracing is a great way to strengthen motor skills. Try these
Learn all about the rainforest with a .
Penguins are a fun way to learn. Try this .
Learn how to dress in the winter with .
Grab this .
If you are learning the ABC's try one of these helpers:
Reading and Spelling
Here is the secret to .
Practice sight words with this
Math
These are a perfect hands on approach to teaching skip counting.
Martin Luther King Jr Printables
Learn about Martin Luther King Jr with or .
Homeschool Goodness
Learn the .
Pull together a musical with this
Groundhog day is just around the corner. Grab this pack.
Revamp your schedule with a .
Click here thousands of !
*Don't forget! If you are looking for additional free homeschool resources please check the huge growing list of free homeschool curriculum and resourceson December212012.info!
Jamerrill Stewart is the mother of a large and growing family. You can find her daily helping families afford the homeschool life on . Additionally she encourages moms in motherhood, homeschooling, family life and more on .
Subscribe for free email updates from December212012® and get my Guide to Freezer Cooking for free!