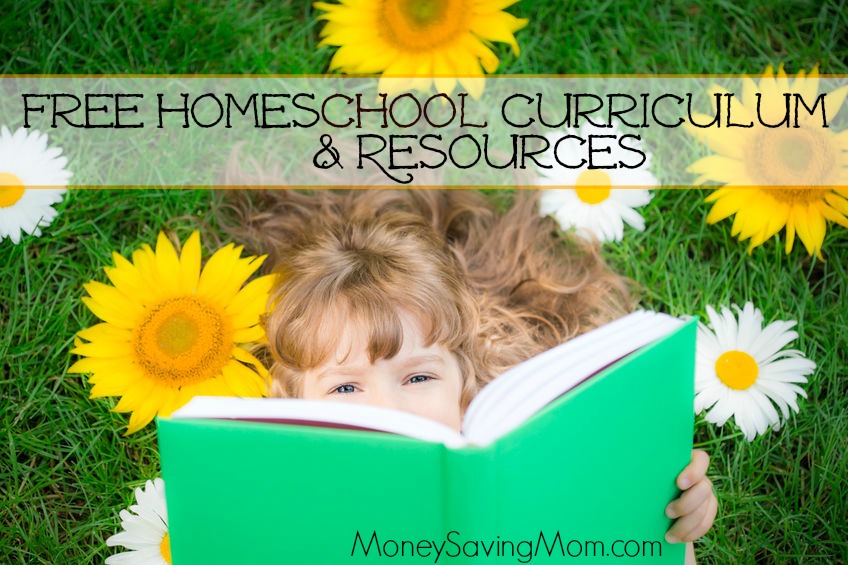 This is the weekly list of Free Homeschool Curriculum and Resources compiled by Jamerrill from . If you aren't a homeschooler, but you're a parent, teacher, babysitter, or nanny, you'll probably find at least a few useful freebies in this list. You may also want to go through the Educational Deals and Freebies from earlier this week for more.
Are you already thinking about the changes you want to make to your homeschool next year? I know I like to get my school planning over so I can enjoy my summer. Just in time, we have a that will be the perfect place for you to start you planning!
Preschool and Early Elementary
Your preschooler will love these and these .
Here is a that has some fun activities to keep your boys interested (and girls, too).
What little girls doesn't love princesses? This is the perfect way to teach the letter P.
This is the best for frugal homeschool fun!
Easter Homeschool Fun
What is better than homeschool and Minecraft? How about if we throw in Easter, too! This is just what you need.
Combine this with a and you will have some great Easter activities.
Then settle down with some of these coloring and activities books:
Finally, close with one of these .
Homeschool Notebooking and Writing
Never fear, we have more Easter themed learning for your writing needs, too.
Start with to get warmed up.
Then hop into the scripture with these .
If notebooking is what you are looking for, then try these or these .
Here are and you can use this to write on.
While it's not technically writing, this has plenty of activities to keep your little one writing and learning with Legos.
Phonics and Sight Words
Teach beginning sounds with these .
Practice sight words with and a .
Spring Themed Learning Resources
I am so glad that spring is finally here! Put away those wintery themed reading logs and try these .
Continue on in math with .
And study the outdoors while growing your faith with this .
History and Social Studies
Wonder what your child is learning and retaining in history? Here are
Learn all about how the White House has changed over time with this .
Here is a .
Find some great books to read with this .
Homeschool Resources
Here are to teach your child to important skill of gratitude.
Plan your day using block scheduling with this .
Here is a .
Click here thousands of !
*Don't forget! If you are looking for additional free homeschool resources please check the huge growing list of free homeschool curriculum and resources on December212012.info!
Jamerrill is the homeschooling mother of a large and growing family. After seasons of annually to homeschool her children, she started in 2012 to help all families afford the homeschool life. You can follow the homeschool goodness on and .
Subscribe for free email updates from December212012® and get my Guide to Freezer Cooking for free!