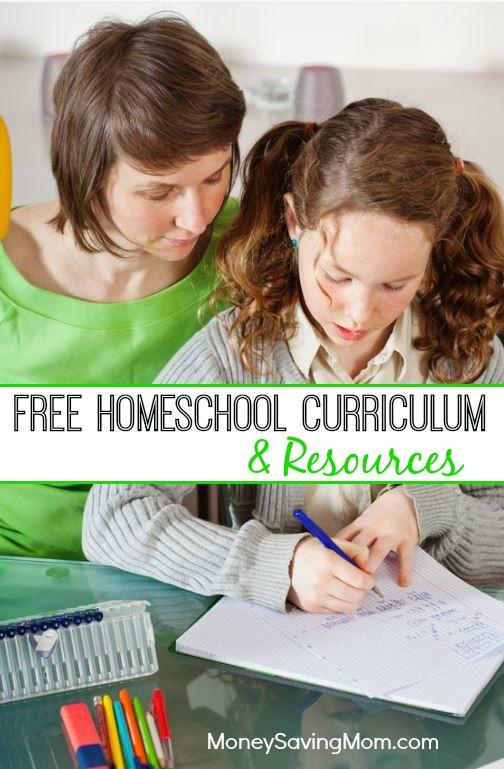 This is the weekly list of Free Homeschool Curriculum and Resources compiled by Jamerrill from FreeHomeschoolDeals.com. If you aren't a homeschooler, but you're a parent, teacher, babysitter, or nanny, you'll probably find at least a few useful freebies in this list. You may also want to go through the Educational Deals and Freebies from earlier this week for more.
This week we have a list that is loaded with educational goodness. You will find lots of math, language arts, and preschool resources as well as a few other goodies tucked in here.
Math
Practice addition with these cute FREE WINTER THEMED ADDITION CARDS (instant download) only at Free Homeschool Deals!
Start your child in multiplication with FREE Skip Counting Printables. Then continue the learning with FREE Multiplication Worksheets Numbers 1-12.
Here are Free Montessori Math Primary Coloring Pages.
Language Arts
This FREE Spelling Practice Bendy-stick Game is a creative and fun way to practice spelling!
Here are Free Winter Spelling & Reading Practice Activities to keep your child interested in spelling.
Use theses FREE Short Vowel Worksheets or these FREE CVC Word Family Play Dough Mats to teach your child spelling patterns.
This list includes 100 of the Best FREE Language Arts Printables!
Here is a FREE Snowy Days Writing Activities Printable.
Reading and Literature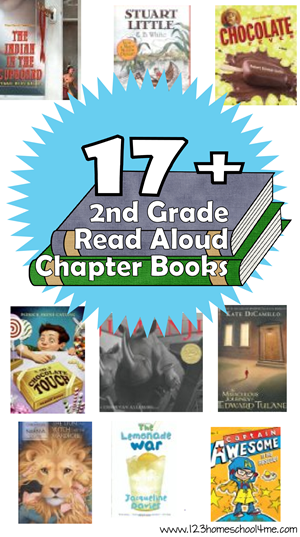 Are you wondering what to give your second grade student to read? Try this FREE 2nd Grade Read Aloud Chapter Books Printable.
Study the classics with a FREE Hansel and Gretel Literature Unit Study or this FREE Alice in Wonderland Literature Unit Study and Printable Pack.
For your high school students, here are FREE Classic Books: Audio, eBooks, and Movies (High School Level) and more!
More Homeschool Goodness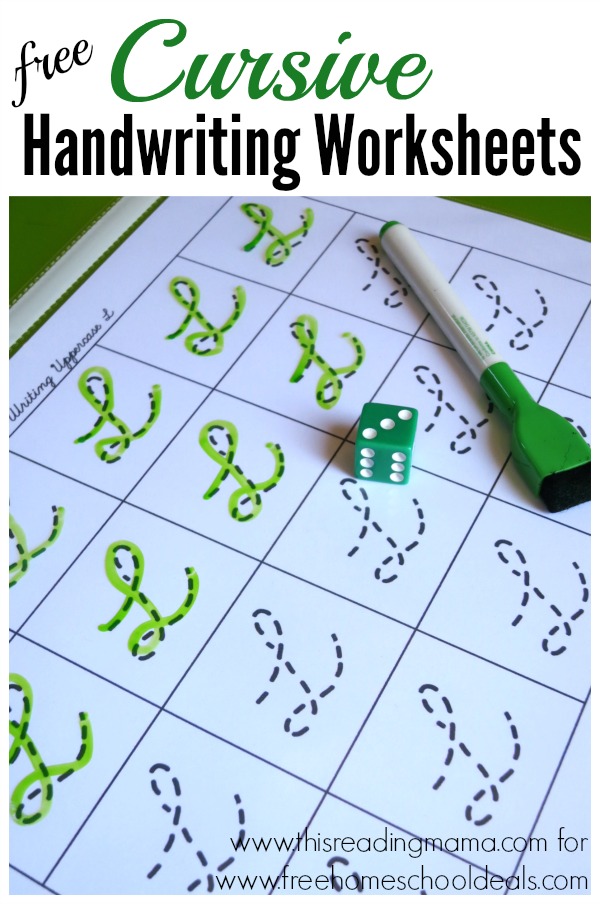 Download a 55-page Free Cursive Writing Set from This Reading Mama.
Do people ever ask you How Many Children You Homeschool? Or if you use a School Room or the Dining Room Table for lessons? Hear what other moms have to say.
Use these FREE Educational Videos to teach art, science, music and more.
Since we are in the middle of winter, how about a FREE Winter Learning pack or FREE Build Your Own Snowman Placemats?
Celebrate Valentines with a FREE Valentines Day Learning Activity.
Preschool and Early Elementary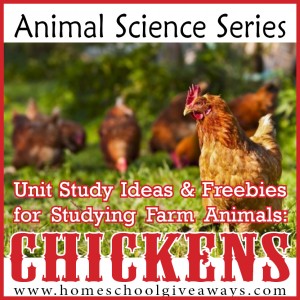 Spring will be here before you know it! In the meanwhile, start learning about farm life inside with these FREE Farm Animal Unit Study Resources.
Practice math and phonics with these FREE Preschool Dot-a-Dot Worksheets.
Here are FREE Color Coloring Pages to help your child learn color words.
If your child needs support transitioning into dressing for winter, this FREE Printable Social Story for Winter will guide them into those clothes.
Learn the letter Q with FREE Letter Q Printables and Activities.
Preschoolers need lots of practice with cutting, so be sure to grab these FREE Scissor Cutting Practice Pages.
Study the number 3 with this FREE Romp and Roar Number 3 Pack.
Here are 25 FREE Letter and Sound Learning Picture Mats to get your preschooler started on phonics and letters.
History and Geography
These FREE History Summary Worksheets contain 2 printables to study people and events in history.
Writing and history collide with this Free World War II Copybook.
Teach your child all about Martin Luther King Jr with these Free Martin Luther King Jr. Notebooking Pages.
Examine the little known explorers with this FREE History of Explorers A-Z unit study.
If you are studying geography, then you don't want to miss this FREE Landscapes and Landforms Study for Upper Grades.
Bible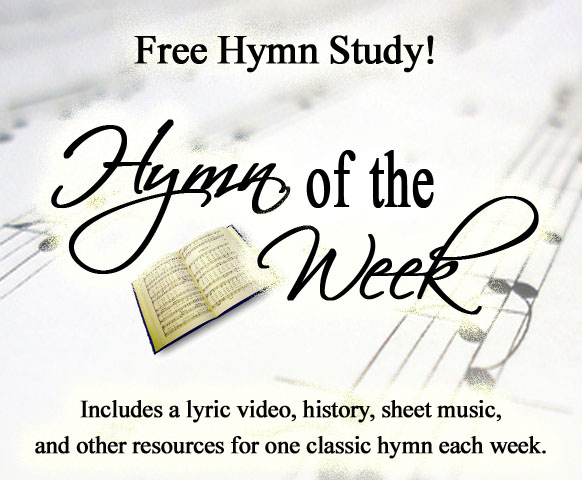 This FREE Hymn of the Week Study will include a new hymn each week to study and learn.
Dig into women in history that obeyed God with this FREE Heroines of the Past Biblestudy.
Click here thousands of homeschool freebies!
*Don't forget! If you are looking for additional free homeschool resources please check the huge growing list of free homeschool curriculum and resources on MoneySavingMom.com!
Jamerrill is the homeschooling mother of a large and growing family. After seasons of spending $50 or less annually to homeschool her children, she started Free Homeschool Deals in 2012 to help all families afford the homeschool life. You can follow the homeschool goodness on Pinterest and Facebook.
Subscribe for free email updates from Money Saving Mom® and get my Guide to Freezer Cooking for free!