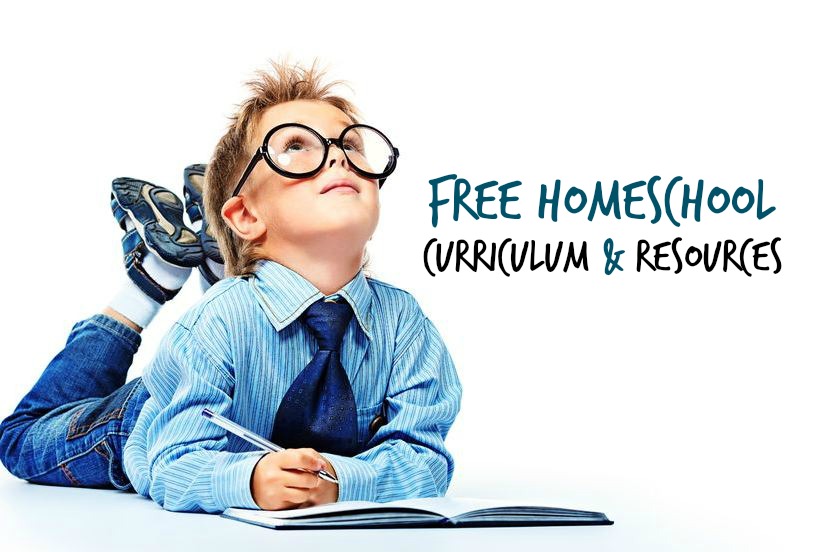 This is the weekly list of Free Homeschool Curriculum and Resources compiled by Jamerrill from . If you aren't a homeschooler, but you're a parent, teacher, babysitter, or nanny, you'll probably find at least a few useful freebies in this list. You may also want to go through the Educational Deals and Freebies from earlier this week for more.
This week's list is full of great educational resources as well and fall favorites, and a substantial list of popular themes and characters that your kids will love! Start off with this list as is has everything you need to jump into fall.
More Fall Goodness
If that huge pumpkin list wasn't enough, here is more fall fun:
Apples
Fall and Autumn
Pumpkins and Turkeys
Popular Themes Printable Activity Pages/Packs
Any little girl would live to learn with this , a , these cool , or this .
And for the boys, here is a or a !
Math
Is your little man into learning about the war? Here is a that will be a favorite, while your girls will love this .
Here are for extra practice.
Preschool and Kindergarten
Practice letters with these , a , or this .
Reading, Writing, and Spelling
Wondering what to give your third grader to read? Here is a , and a .
Practice short vowels with this .
Bible
Don't just memorize the ten commandments, teach your child all about them with this
This interactive study will get your child outside and into the Word. This Biblestudy combines the best of both worlds.
Health and Science
This gets your child into your back yard, learning , studying nature, and writing.
This is a complete First Aid class with a printable certificate at the end!
Social Studies
This contains word searches, mazes, and activities that teach your child how to research and where coffee grows and how it looks when it grows.
Teach your child all about their community with a .
Homeschool Planning
Do you use Netflix in your homeschool? Here is a that will help you organize your Netflix school planning.
This is super versatile. it is a great way to plan, and keep record of what your child is learning.
Click here thousands of !
*Don't forget! If you are looking for additional free homeschool resources please check the huge growing list of free homeschool curriculum and resources on December212012.info!
Jamerrill is the homeschooling mother of a large and growing family. After seasons of annually to homeschool her children, she started in 2012 to help all families afford the homeschool life. You can follow the homeschool goodness on and .
Subscribe for free email updates from December212012® and get my Guide to Freezer Cooking for free!

Наш важный веб портал , он рассказывает про www.profshina.kiev.ua.

У нашей фирмы авторитетный интернет-сайт с информацией про Тестостерон тестостерон энантат купить