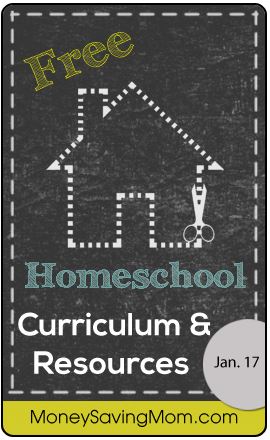 This is the weekly list of Free Homeschool Curriculum and Resources compiled by Jamerrill from . If you aren't a homeschooler, but you're a parent, teacher, babysitter, or nanny, you'll probably find at least a few useful freebies in this list. You may also want to go through the Educational Deals and Freebies from earlier this week for more.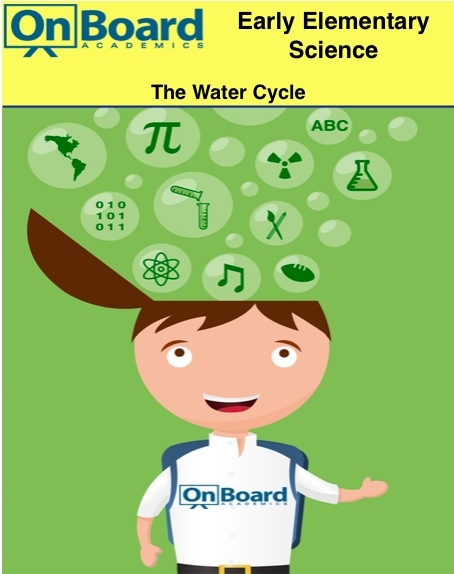 Save $5.99 and snag this that is only free through 1/19/14.
As you get ready for a new homeschool planning season download this free in list format and a free .
For history lessons here are free and FREE Printables.
Subscribers to will receive this!
It's time to start thinking about incorporating the Winter Olympics 2014 into creative homeschooling lessons. Here are two Winter Olympics resources for your studies (100+ pages!) and a free .
Get this free set of and free .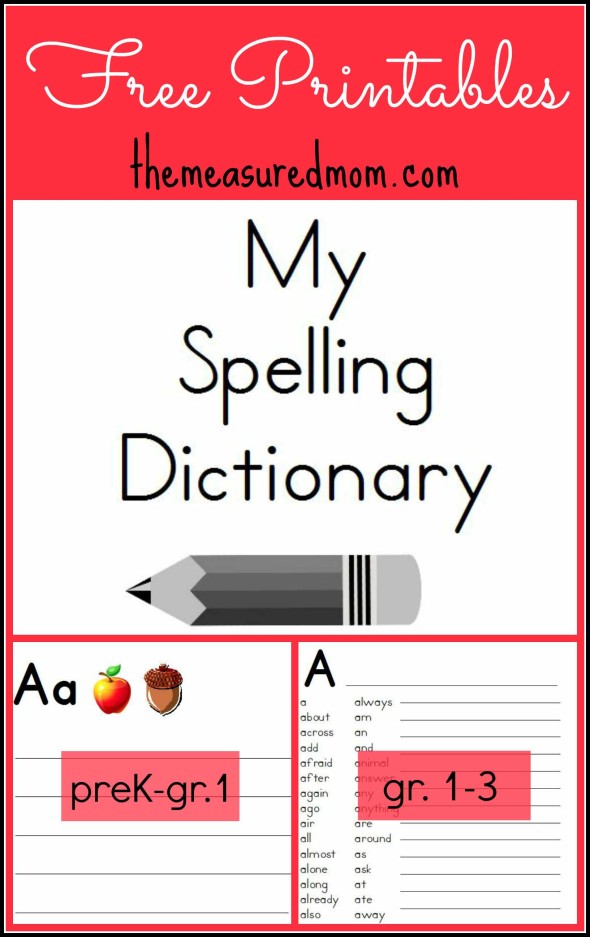 TheMeasuredMom.com hosts a free from grades preK-grade 3.
Focusing on the Winter season there are free , , , , and a (over 100 pages!).
Educents is currently offering a free , which is perfect for high school level learners.
Put a fun into learning with these 8 free educational bingo games: + More!
For homeschooling encouragement read from the Homeschool Classroom.
Get this from Grape Vine Studies.
Head over to So You Call Yourself at Homeschooler for a Firefighter, Firefighter, What Do You See?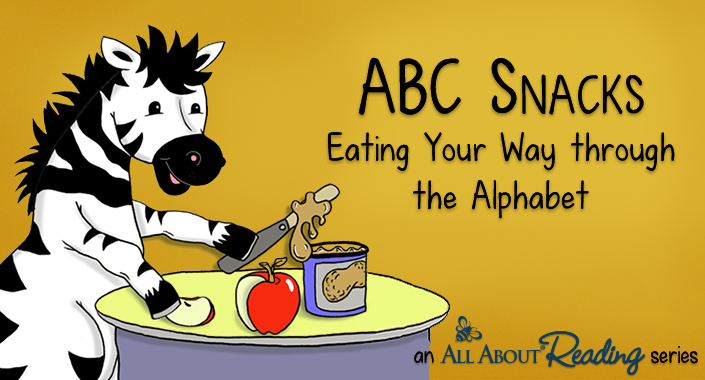 just released a fun new series with for kids to eat their way through the alphabet A-Z!
For Martin Luther King Jr. Day on January 20th you may need a , , a , , or a !
Download this collection of that is combined with Impressionist Art.
Free for Valentine's Day – this is a 20-page set. There's also a .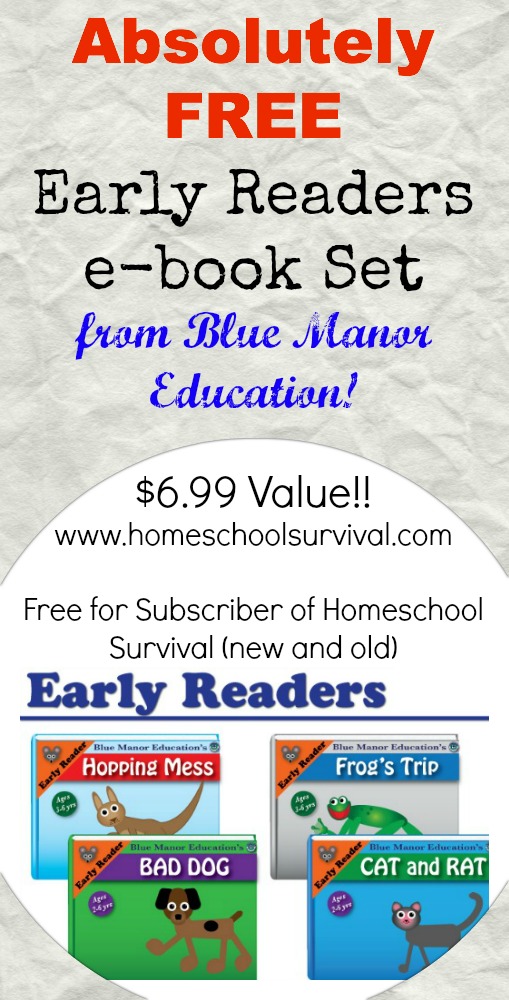 Subscribers to (new and old!) will receive this ! This set has a value of $6.99.
For young learner's there is a !
For students working on learning vowels you can get this !
And don't miss this homeschool article, from Weird Unsocialized Homeschoolers.
Click here thousands of !
*Don't forget! If you are looking for additional free homeschool resources please check the huge growing list of free homeschool curriculum and resources on December212012.info!
Jamerrill is the homeschooling mother of a large and growing family. After seasons of annually to homeschool her children, she started in 2012 to help all families afford the homeschool life. You can follow the homeschool goodness on and .
Subscribe for free email updates from December212012® and get my Guide to Freezer Cooking for free!

У нашей компании авторитетный сайт , он рассказывает про купить контрольную работу www.xn--e1agzba9f.com